DESIGNED IN BEVERLY HILLS.
CARRIED ACROSS THE GLOBE.
OUR STORY
GO-GETTER Co. was launched in 2020 to disrupt the bulky and outdated wallets of the fashion industry. Our humble beginnings started in 2018 when Mikiah Azarcon started GO-GETTER Co. in his dorm room at Pepperdine University in Malibu, CA.
Empowered by the people through Kickstarter crowdfunding, our wallets set us apart by bringing you an expandable, RFID-secure, slim wallet with a stunning modern design.
Today, the GO Wallet now sits in the hands of thousands of customers around the globe.
We are inspired and named after our very inspirations... the dream-chasers, hustlers, innovators, and all those on a path to create a lifestyle for themselves: the go-getters.
If you are on the path to creating your own reality, you are the embodiment of GO-GETTER Co. Innovate, take risks, break the rules, change the game, be a go-getter.
Welcome to the movement.
Mikiah Z. Azarcon
Founder | CEO
OUR PRODUCTS
GO-GETTER Co. delivers premium modern wallets and accessories, designed at our headquarters in Beverly Hills, California. USA.
Every detail has been used as an opportunity to set new standards in modern design, quality, and function, ensuring it will deliver uncompromising performance in any go-getter's daily situations.
OUR MISSION
GO-GETTER Co. was inspired and built around the lifestyle of the go-getter's.
Designing with our inspirations lifestyle in mind, our mission is to engineer and innovate useful products by fusing style and function in everything we create.
Above all, we design with the dream of fulfilling our ultimate mission:
to inspire you to Create Your Reality.
WHO WE'RE HERE FOR
We are here for all those who are driven, innovative, and contemporary. The go-getter's.
These are those who don't define their lives by what others expect. They raise the bar high, dare to live life on their own terms, and disrupt the status quo.
They believe life is finite, embrace opportunity, and make every hour in the day count. They try new things, avoid stagnancy, and give each and every single day their heart.
They live life to the fullest and most importantly, they enjoy the process.
THE LIFESTYLE
At GO-GETTER Co., we are our own customers.
We live the go-getter lifestyle and we are as authentic as it gets.
Every aspect of our products was designed to keep up with your go-getter lifestyle, making it as practical as it is stylish and up-to-date with modern aesthetic, function, and versatility.

CORE VALUES
DISRUPTION
Don't define your life by what they expect. Raise the bar and dare to live life on your terms. Disrupt the status quo. Do things you love. Embrace who you are. And at the end of the day, don't be afraid to call your own shots.
TIME
Life is finite. Take massive action and don't waste it pursuing things that aren't important to you. The time you waste is time you will never get back. Make every hour in the day count.
VISION
Innovate. Try new things. Embrace creativity. You're in the driver seat, so don't be afraid to test the limits. Bring those dreams to life and don't ever doubt what you can accomplish.
OPPORTUNITY
Avoid stagnancy. Learn something new each day. Grow. Learn from mistakes. Make small improvements everyday, because those small improvements become big opportunities before you've even had the chance to reflect on them.
HEART
Challenges come. Hard work gets tiring. When your body and mind struggle to keep pressing on, your heart will never fail you. Don't forget about your secret weapon and continue to show up every single day.
PASSION
Pursue those opportunities. Take new adventures. Forge new paths. Live your life to the fullest and most importantly, don't forget to enjoy the process
#gogetterera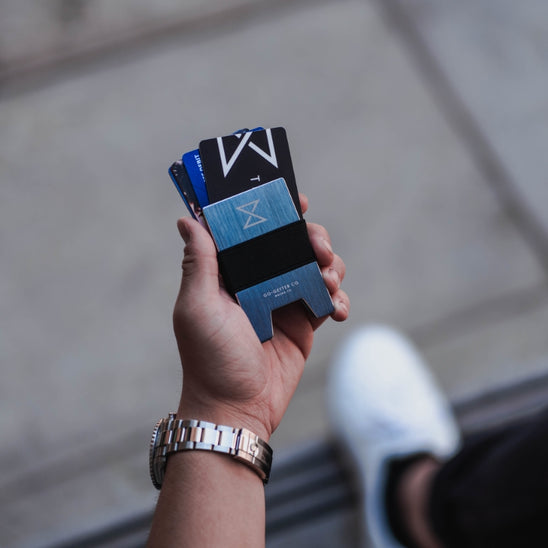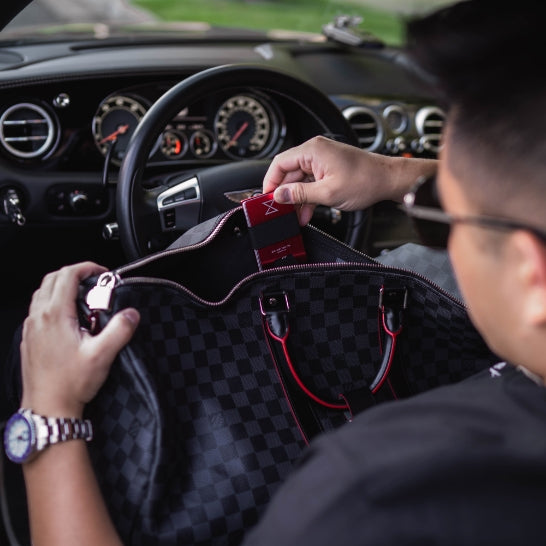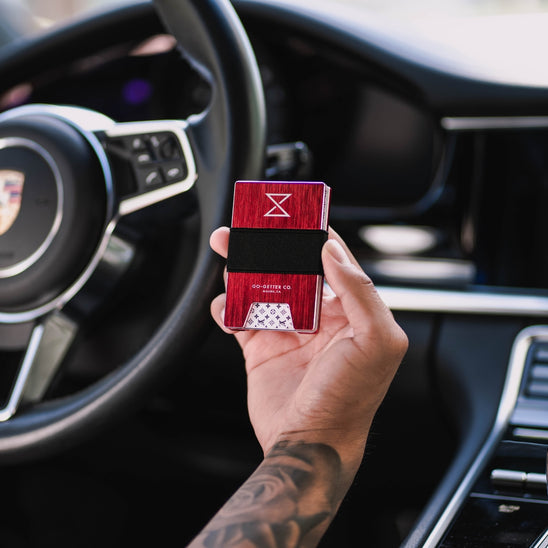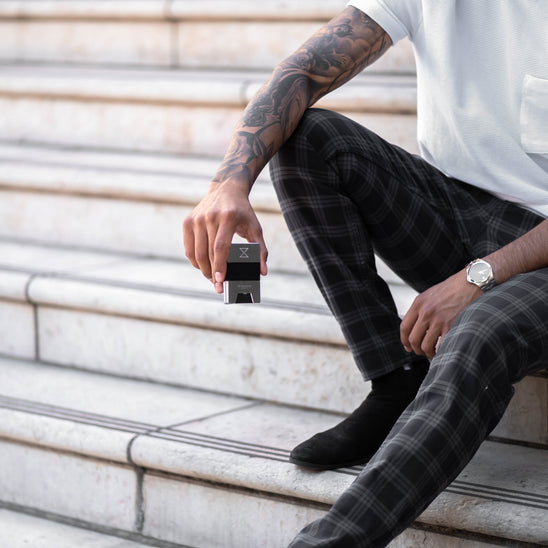 BEVERLY HILLS
MALIBU
LOS ANGELES